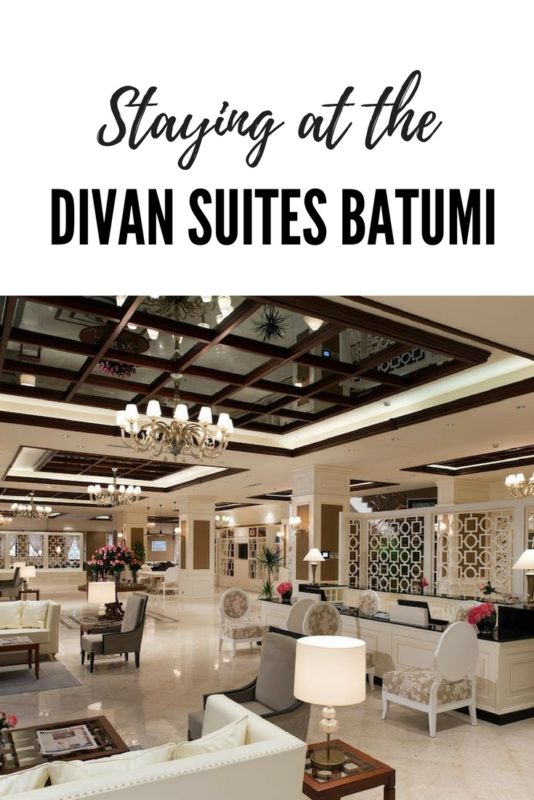 We are budget travellers PERIOD. So its not often that we stay at 5* hotels or resorts. But we have made this pact to stay at one luxury hotel on all our trips if schedule permits and enjoy its property and activities. Thats how we end up booking Divan Suites Batumi on the last leg of our journey. 
We try to choose boutique hotels when it comes to the high end properties mainly because we feel there is a personal touch in such hotels, much more character than the international hotel chains.  Tucked away at the centre of the old town, Divan Suites features 39 Standard Rooms, 8 Superior Rooms, 5 Deluxe Rooms, 3 Junior Suites, 6 Corner Suites, 2 Business Suites and 2 Penthouse Tower Suites. Its location is just perfect to visit all the cities attractions and it is just 5 minutes away from the beach and boulevard.
The Rooms
Rich blue & gold carpeted airy corridors leads to the rooms. The rooms are cozy and tastefully furnished in vintage style to match the hotel exterior. The bathroom is the best part. It is bigger than most hotel rooms gleaming with gold faucets.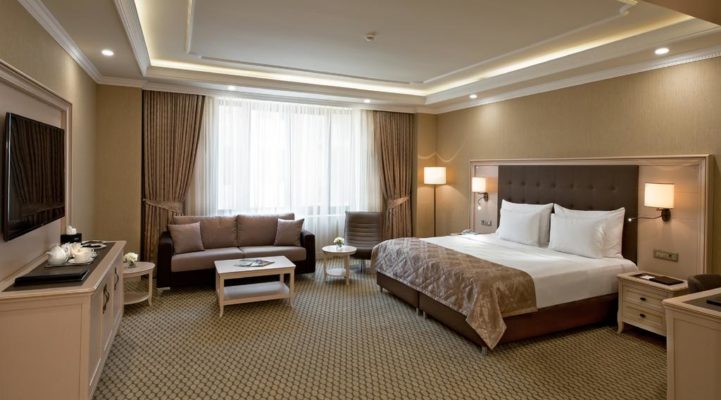 The staff is extremely friendly and helpful. There are very few times that I am stumped trying to find faults subconsciously. My OCD goddess was surely at peace!
The Food
The Pub offers irresistible cuisines from Turkey and Georgia as well as International cuisines. They also have an extensive wine list. If you want to enjoy the weather with a glass of wine, there is a bar attached to the hotel that has amazing wines and weirdly the best ceaser salad we have tasted(!)
Facilities
Each guest can enjoy a complimentary hamam. Follow it up with a relaxing massage at their Spa to melt away all the fatigue from travel.
In Our Opinion
We would rate it a 8.5/10 on our OCD meter for its rooms and general cleanliness. We loved its location and its vintage ambience the most.
Click here to book your stay at this beautiful hotel!